Subsea Project Solutions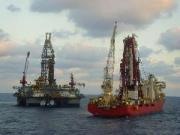 We are a Houston, Texas based company specializing in Engineering and Project Management of Offshore Deepwater Subsea Field Development projects.

Company Vision

The vision of Subsea Project Solutions is to be the deepwater subsea solution provider of choice; through focus on front-end planning, project execution and delivery of business results to exceed our client's original expectations.

How can Subsea Project Solutions help you?

Whether your need is for a project leader or a key team member in your field development team, Subsea Project Solutions has that "Owner Company" perspective that your project demands. SPS has proven leadership experience through the successful engineering and project management of Deepwater Subsea Field Development projects. We are also experienced in in front end project planning, project organization and successful project executions.

Advantages of working with Subsea Project Solutions

SPS has complete engineering and project management resources. Our team is aware of your needs and we are keen to find implement solutions for you. At SPS we operate in a small company infrastructure to remain on your requirements. The staff at SPS is dedicated to your project, and help by multi-tasking with expertise in various fields.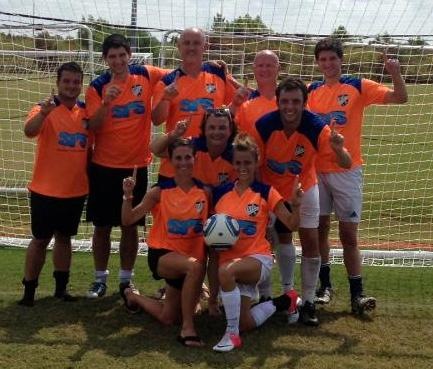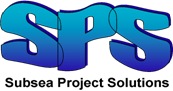 SPS is a proud Corporate Teammate
of the
Houston Dynamo & Bonick Garcia.


GO DYNAMO!!!!